Introduction to Web Design
This course is an introduction to web design, HTML+CSS, and user-centered design. Emphasis is placed on user experience (UX), best practices for web, and user testing and iterative prototyping.
Project 1: Calendar Site
The students are tasked with creating a calendar page for an event that spans multiple days. The calendars must be mainly text-based with few images, if any.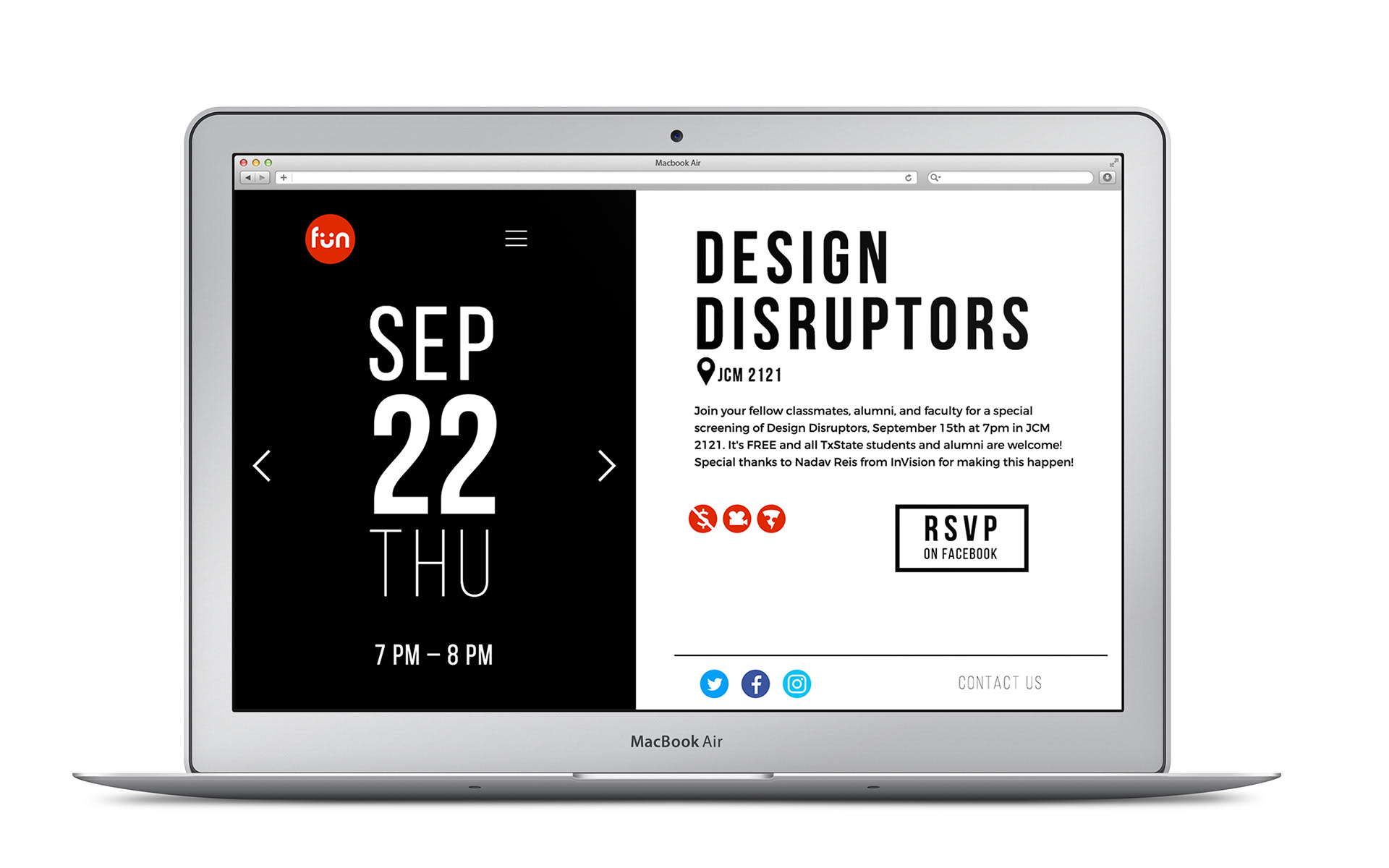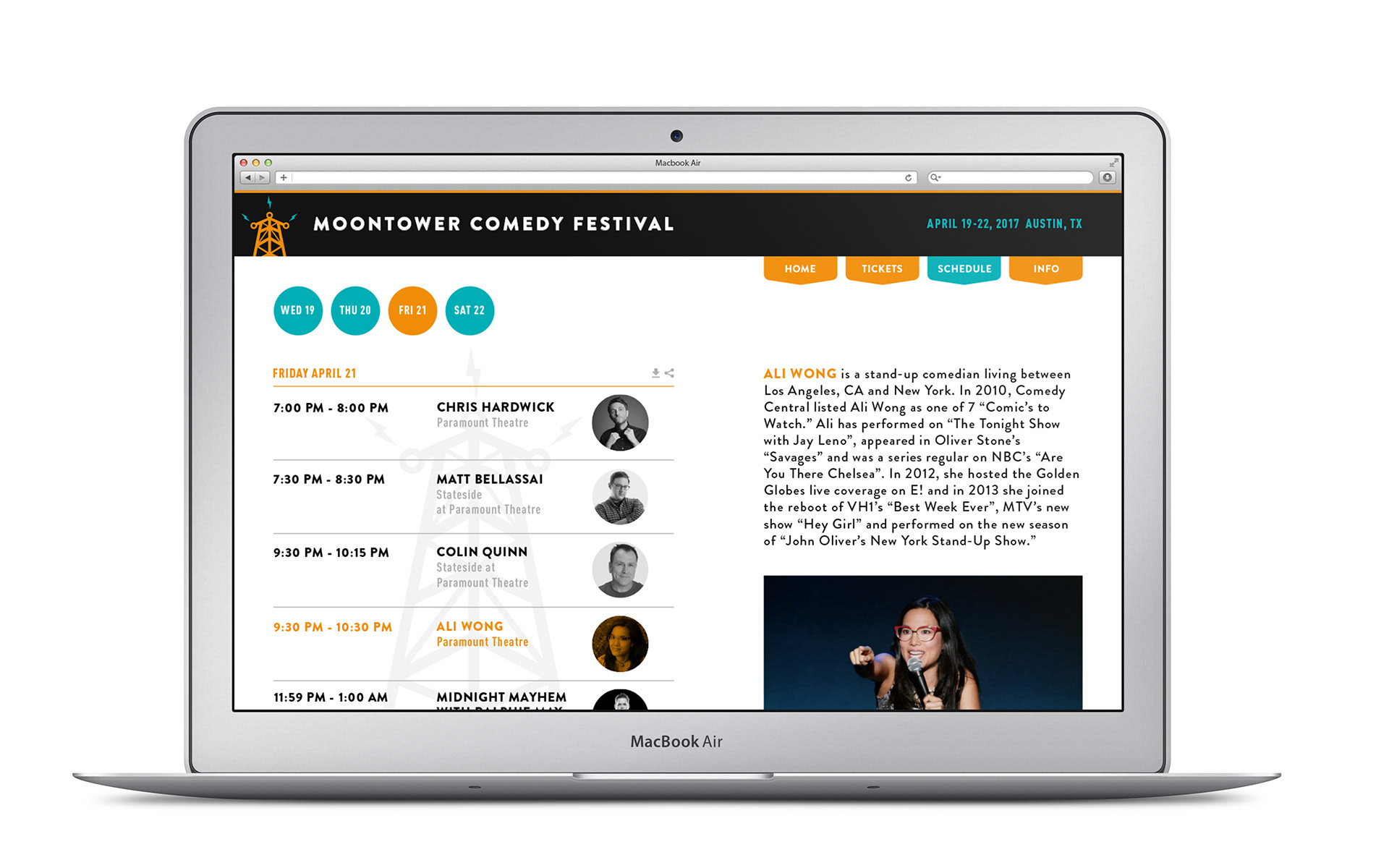 Project 2: Editorial Site
The students must take existing editorial content and create a multipage site for it. The content can be an existing website that they redesign, or printed material they adapt to the web. In some classes, the students must also plan the designs for adapting the website for mobile.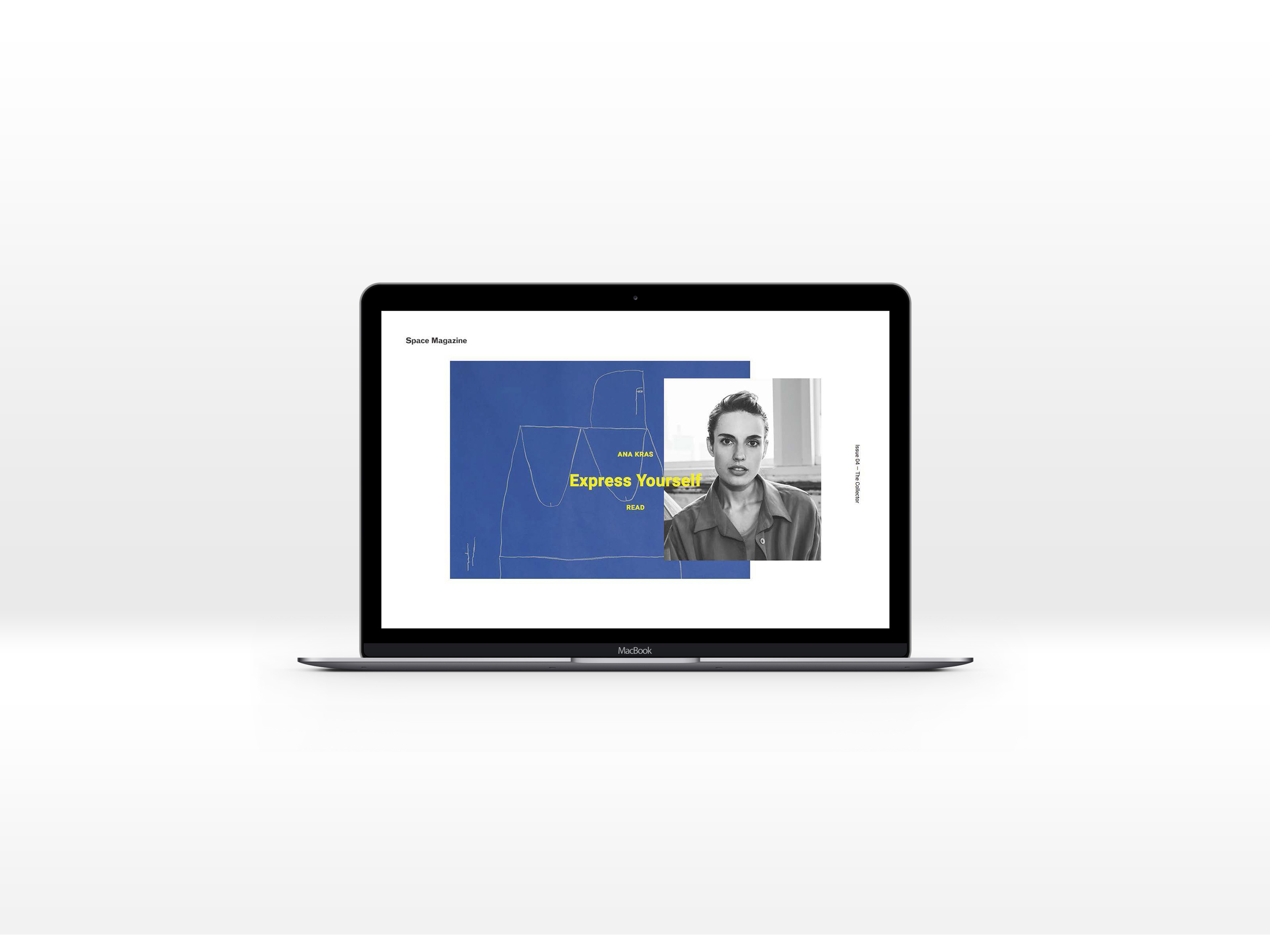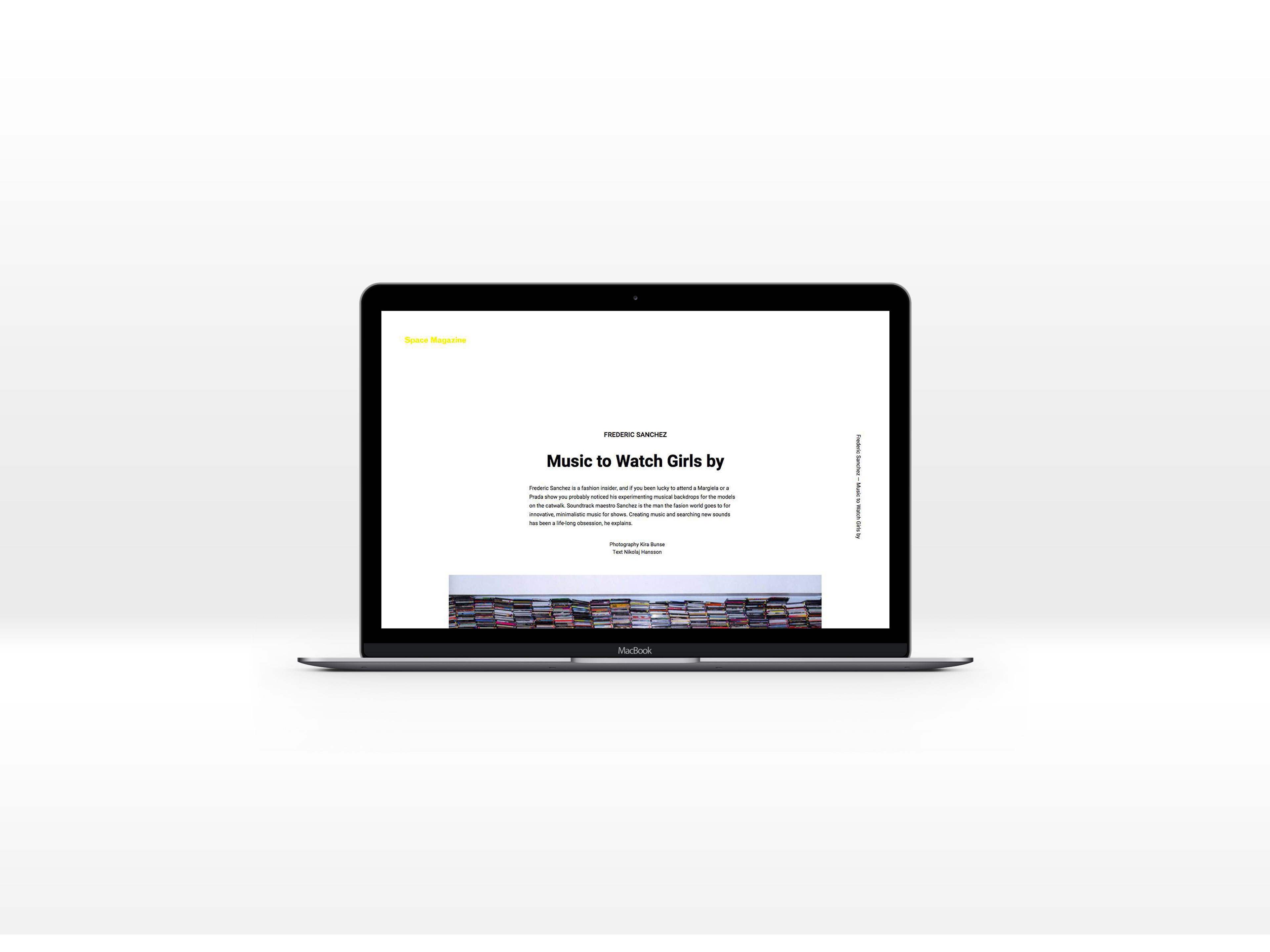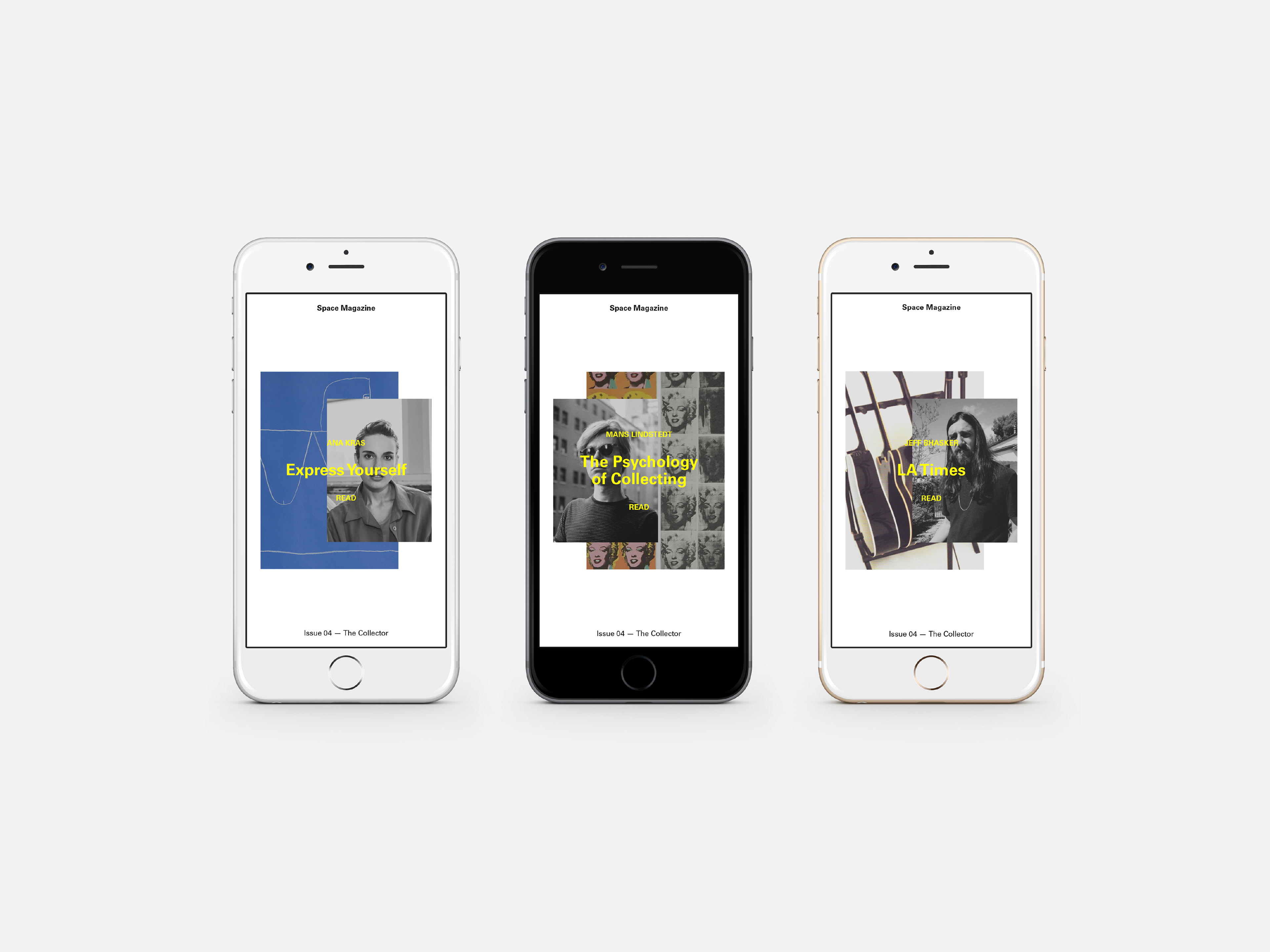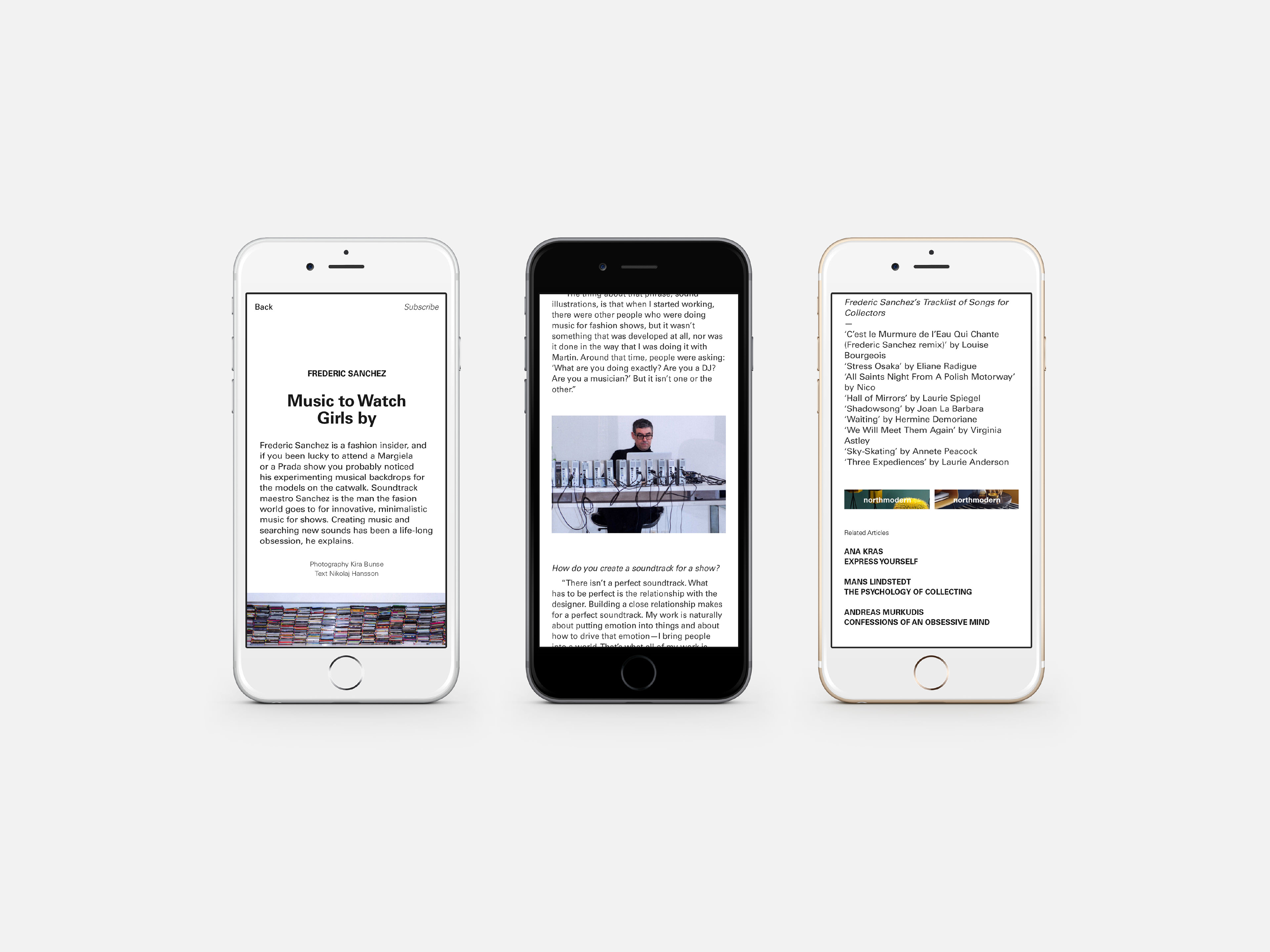 Cole Dube  |  Web Design: Schedule  |  Fall 2016
Colin Butler  |  Web Design: Schedule  |  Spring 2017
Alexander Alicea-Arroyo  |  Web Design: Editorial  |  Spring 2017
GlennJunior Sampayan  |  Web Design: Editorial  |  Spring 2017